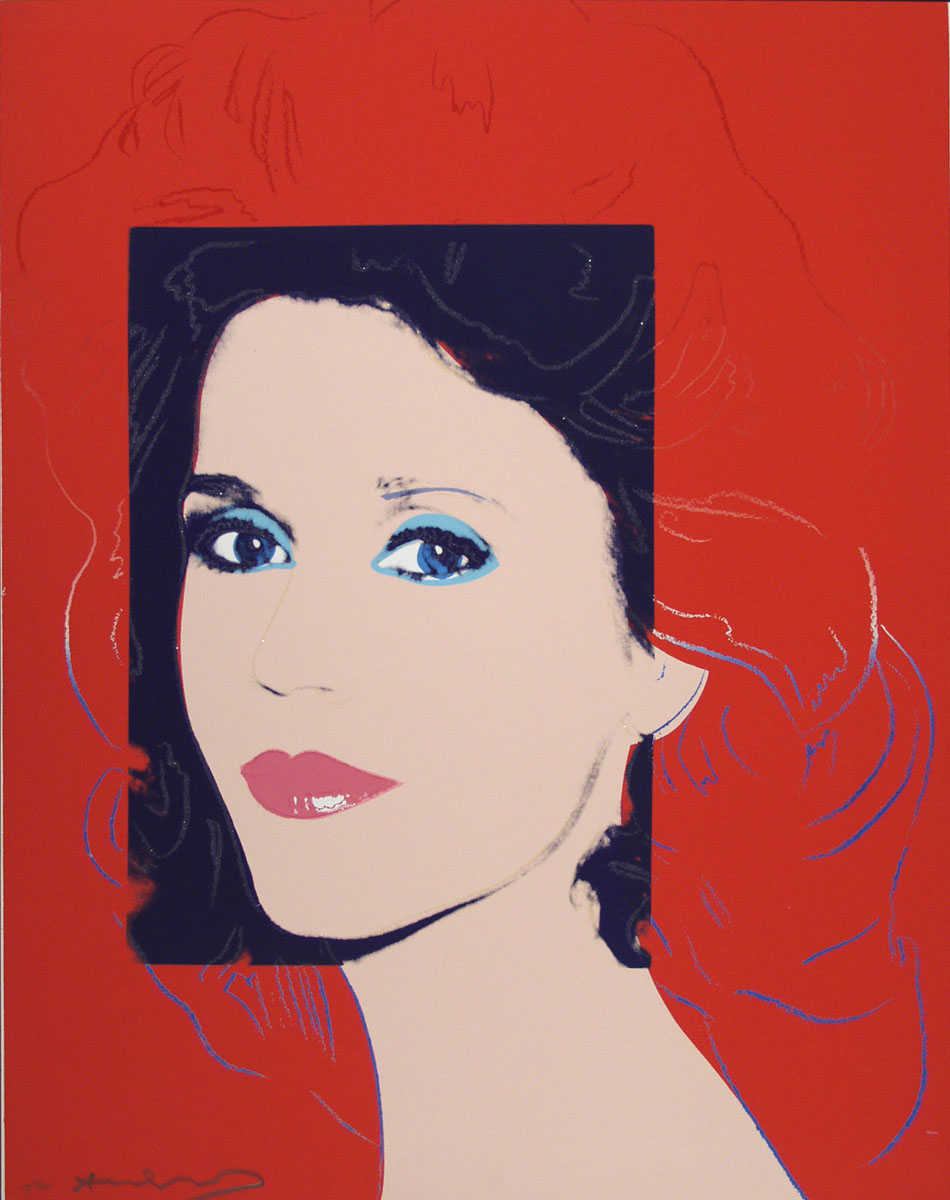 For the past month of so I vacillate between the states of lingering and devouring the
autobiography of Jane Fonda
, a gift from a friend. She's become a hero in the process, something I don't think she really jockeys for.
Her reality of clear imperfection is just as invigorating as her activism, her films (like the incredible
Klute
), her voice, her men. I like it all. She's generous with everyone in a way I would not want to be, but considering that she has only just arrived at her 'third act', as she calls it- maybe she's not ready to ruffle all the feathers yet. Hard to imagine that, considering her over-drive life.
And imagine hearing straight from the gate:
I don't like you!
– when you meet the legend Katherine Hepburn (another hero of mine; the making of
On Golden Pond
was something I had to read all over twice). But Jane learns from Hepburn what it took to be the legend and at what costs, what kind of sacrifice and mindset it takes to be the best (hint: a relentless insistence on nothing but the resolute best in every single thing you do, say and are – and no breaks from that, ever).

How refreshing it is when the politically correct Tom Hayden, who tells the press that the reason he can be with her is because: "…The degree to which Jane had changed and the mutual strategic outlook was exactly right" is on to the next! (Hayden hated her celebrity and the fact that her little 'vanity project', the Workout, brought his organization over 17 million.)
- I'm right now at the part when the near-goony Captain-America's Cup Turner sails down to rejuvenate Jane and she decides that even though she's not ready to date, she descends the stairs in a black miniskirt (at 51), black halter top, black heels. "A few studs and I would have passed for a dominatrix."
The reason I received this book in the first place is that my friend knew I lusted for a spot on
Greenstone media
. "Here," she said, "Read about your hero." It was actually her partner at Greenstone, Gloria Steinem, who I thought was my hero. Now it's a double-whammy of a dream.