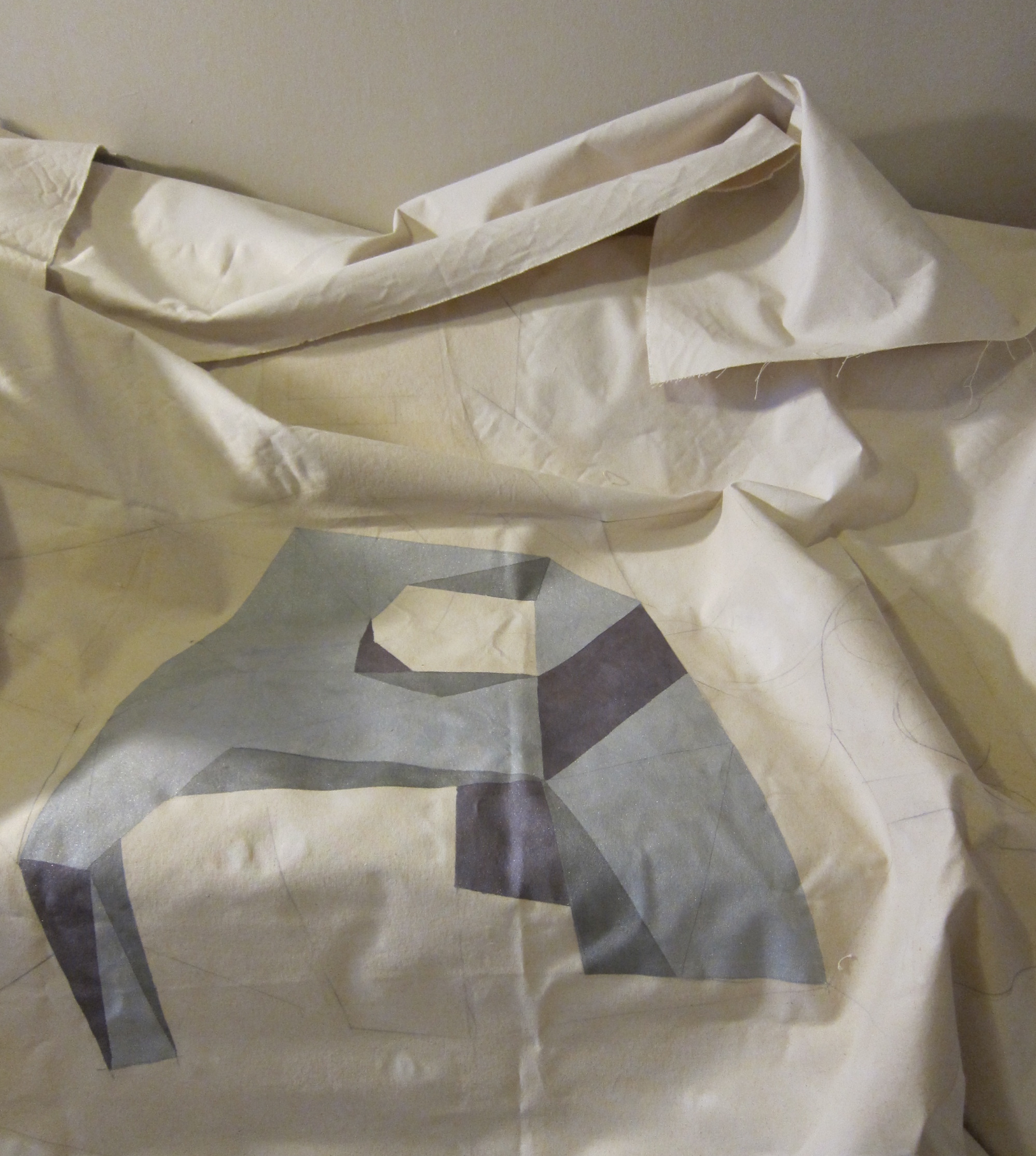 Those of you in Seattle should check out the new show at Season,
Squeeze Hard (Hold That Thought)
. This is a two person show - Sharon Butler (above) and Allison Manch (below). Many are not aware that Season produces a fab paper catalog for every show. I wrote the essay for this particular exhibition.