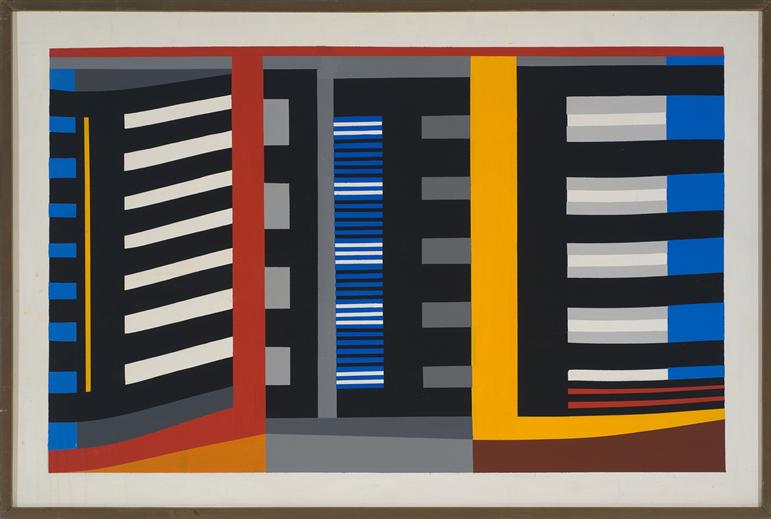 Listen the the interview here.
This coming Tuesday Rhine Ruder and Rhea Ruder Sleeman will be my guests on Art Focus. They are the children of artist
Leonard Rude
r
(1917 - 2012),who just had a big exhibition at Augen Gallery and also has work up at the Portland Art Museum.